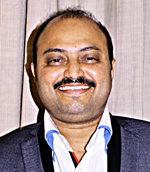 A Chat Show of our President Shri Adarsh Shetty will be telecast on BBC World
News on Sunday 28th June 2015 at 11.00 a.m.
It will be re-telecast at 10.00 p.m same day.
Members are requested to watch the same.
AHAR
---
श्रद्धांजलि

AHAR Salutes these Heroes for their Bravery

Shri Nesarikar

Chief Fire Office

Sudhir Amin

Deputy Chief Fire Officer.

Mahendra Desai

Station Officer at Byculla Fire Station.

S W Rane

Assistant Divisional Fire Officer, Memonwada Fire Station.
---

MAHARASHTRAIN DISHES AT YOUR RESTAURANTS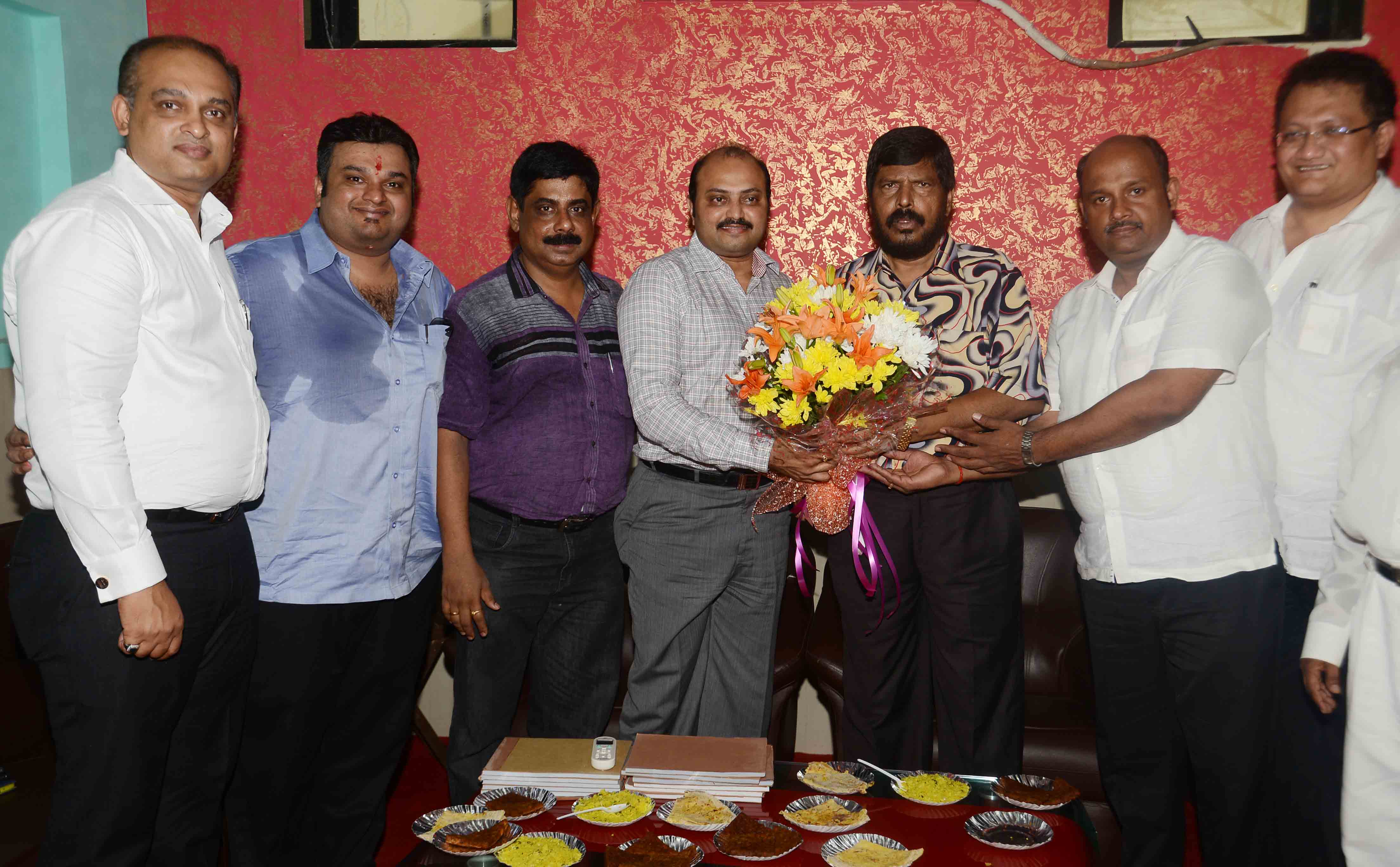 Members are hereby informed that AHAR President Shri Adarsh Shetty had a meeting with Shri Ramdas Athavale, MP - Rajya Sabha and President of RPI regarding serving of Maharashtrian Delicacies at Mumbai Restaurants.
AHAR President Shri Adarsh Shetty assured Shri Athavale that he will instruct all Restaurateur members of AHAR to arrange to serve immediately some popular local Maharashtrian dishes like Kanda Poha, Batata Poha, Batata Wada, Sabudana Wada, Kothimbir Wadi, Alu Wadi, Puri Bhaji, Shrikhand Puri, Usal Pao, Misal Pao, Wada Pao, Puran Poli etc.
AHAR members are requested to start serving these dishes asap keeping in mind the sentiments of the local people.
Adarsh Shetty
President
Click Here For Newspaper Article
---
Click here for more information
---
Invitation for comments/suggestions on Draft Manuals
FSSAI has invited comments/ suggestions on the following Draft Manuals (15 number) on Methods of Sampling and Analysis of Food & Water:-
Last date for providing comments to FSSAI is 25-5-2015.
Click here for your reference and format for providing comments.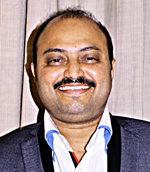 SHRI ADARSH B SHETTY
PRESIDENT - AHAR
"If not 24 X 7 night Life, give us 3.00 am deadline" - Shri Adarsh Shetty, President - AHAR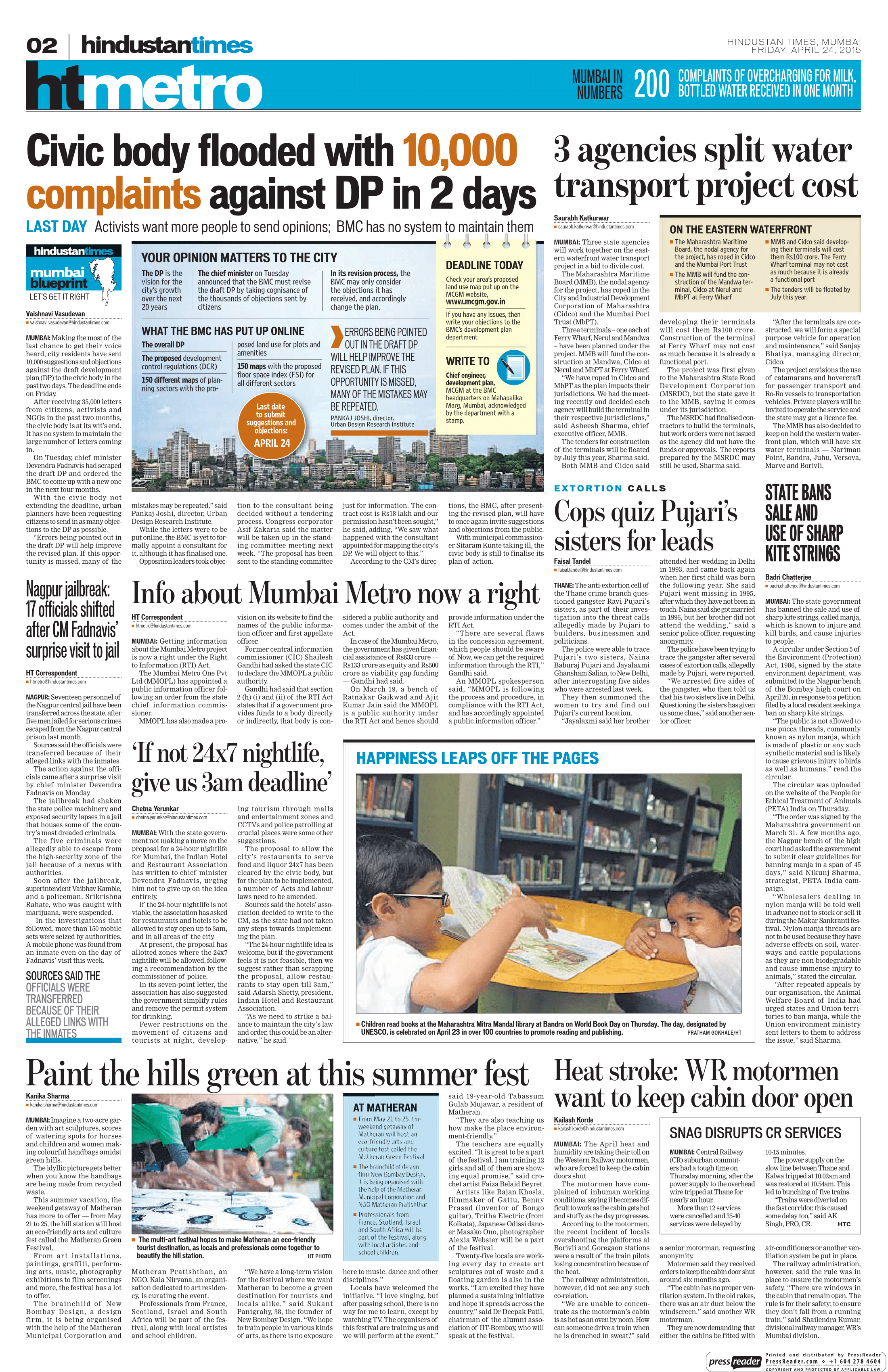 ---
CHILD LABOUR MATTERS
---
Dr Rashmi Kolhe is featured in a programme on Food Food Channel related to natural colours.