Welcome To Indian Hotel And Restaurant Association (AHAR)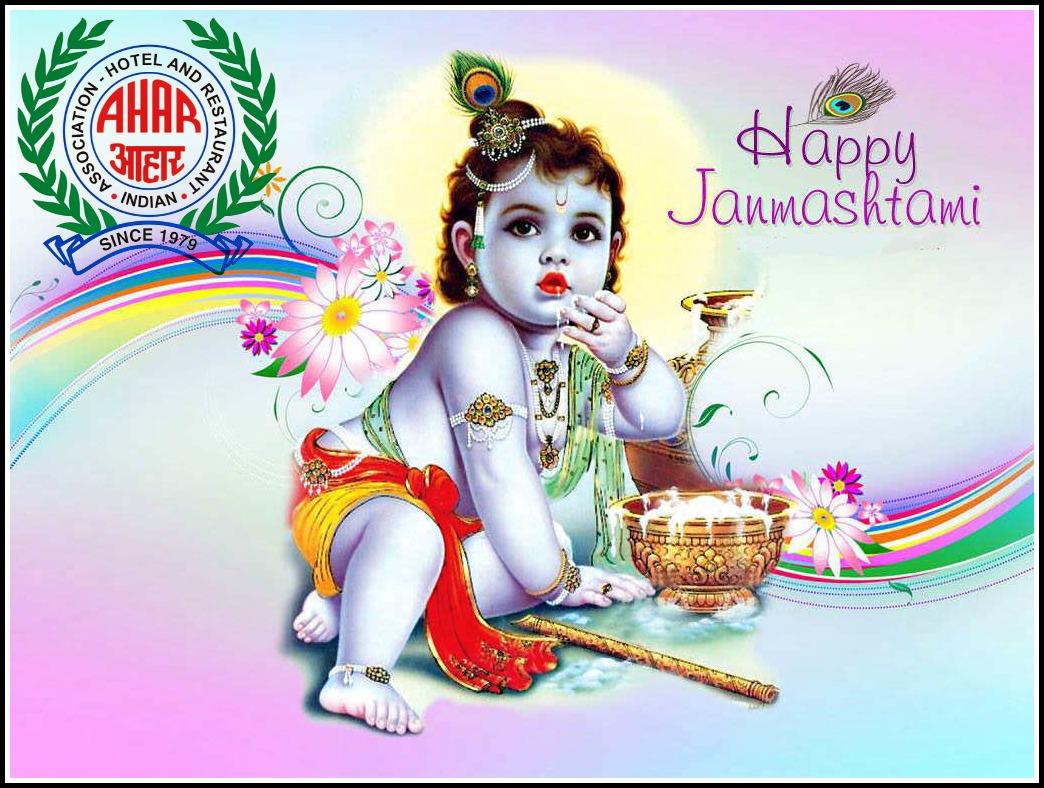 Communication from The Central Board of Excise & Customs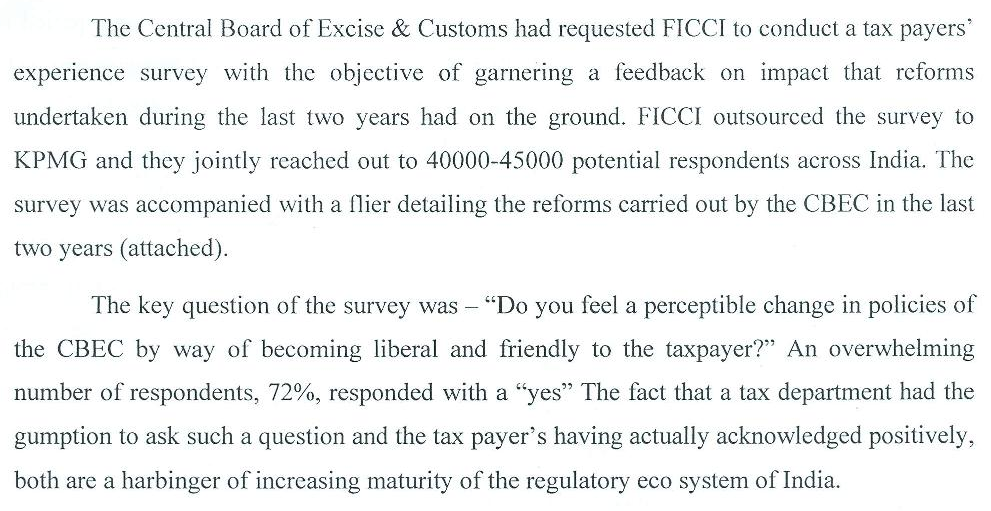 For More Information, CLICK HERE!
FAQs on Settlement of Arrears in Disputes Act, 2016
For More Information, CLICK HERE!
Annual Medical Check-up for employees registered under ESIC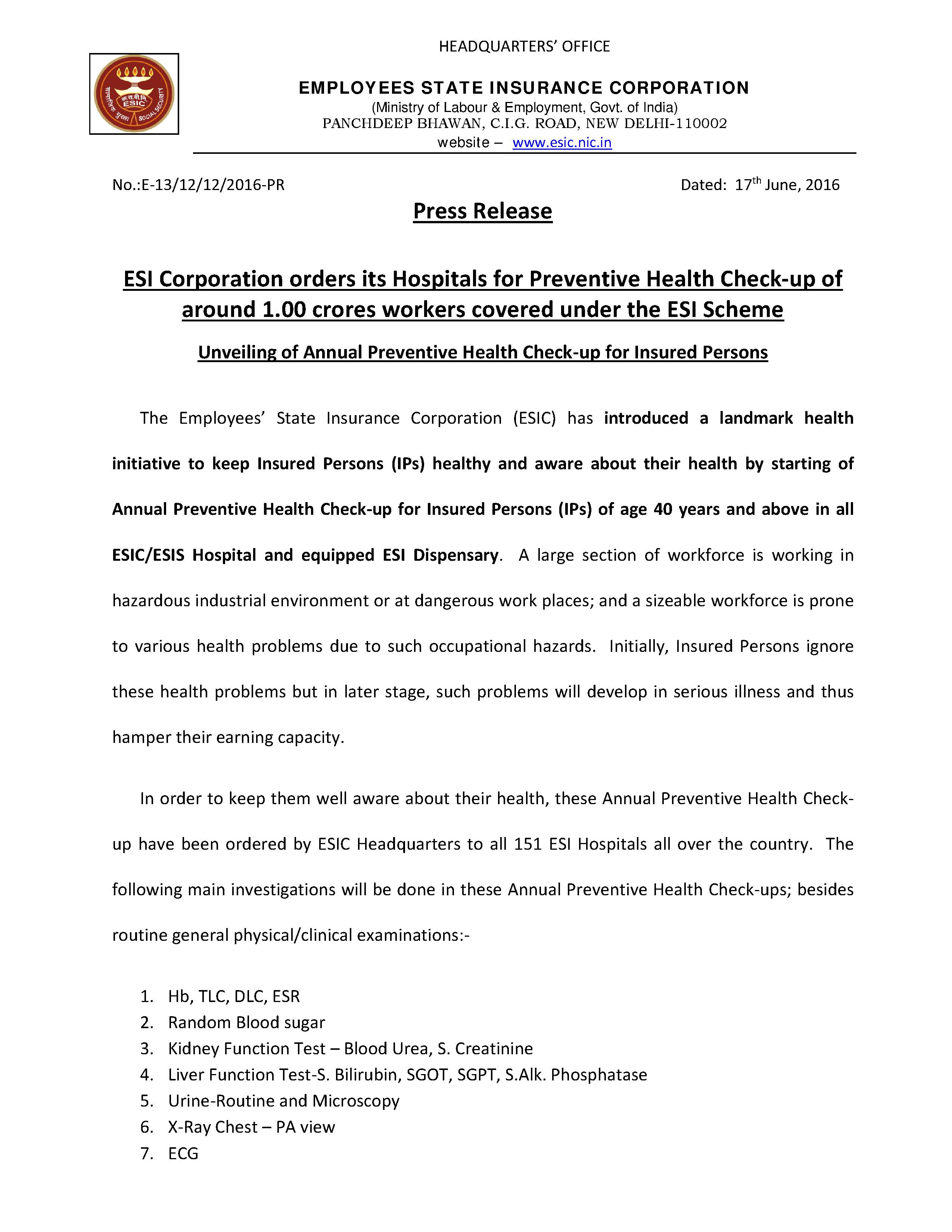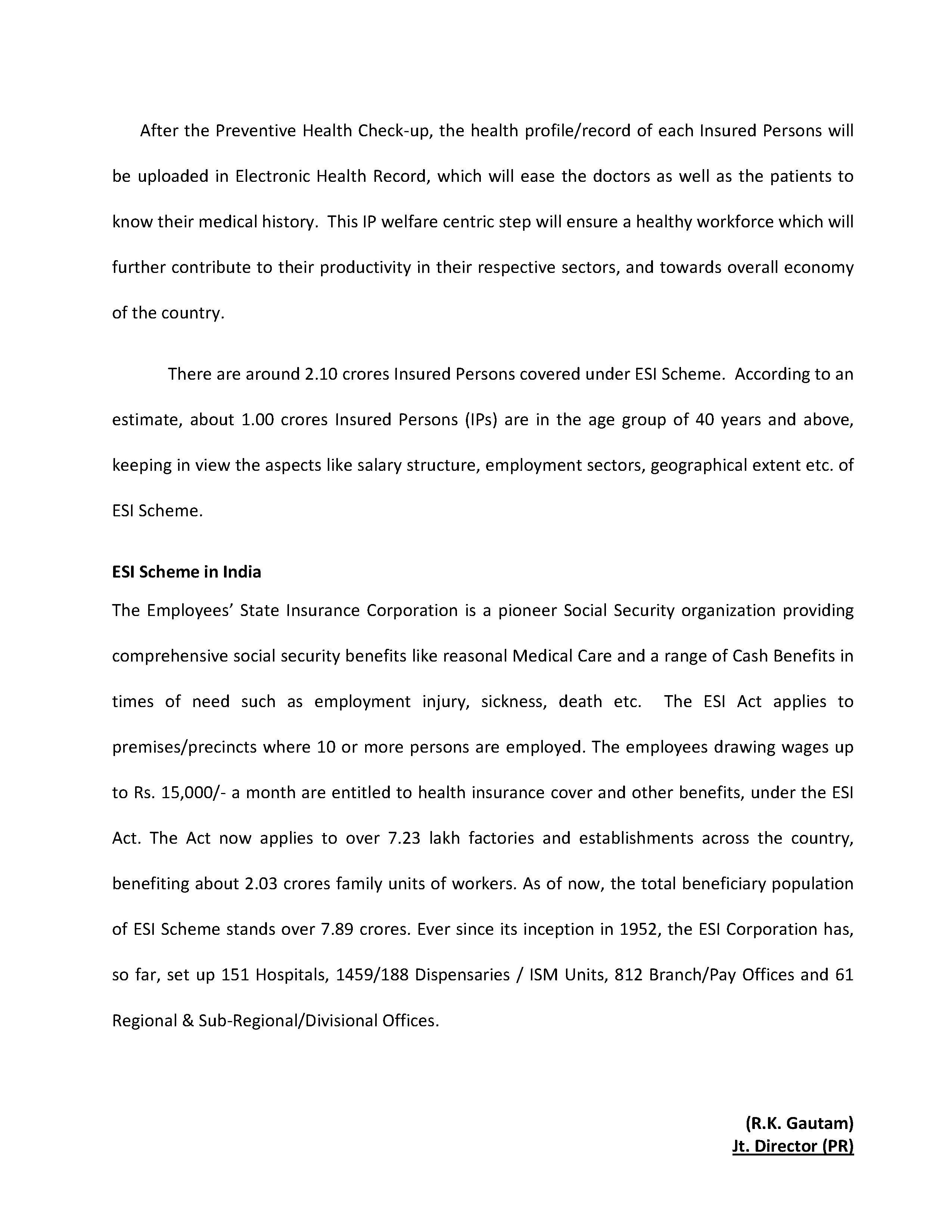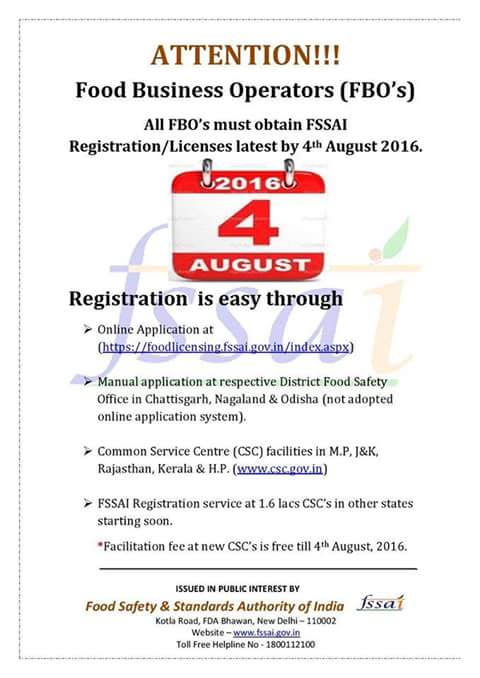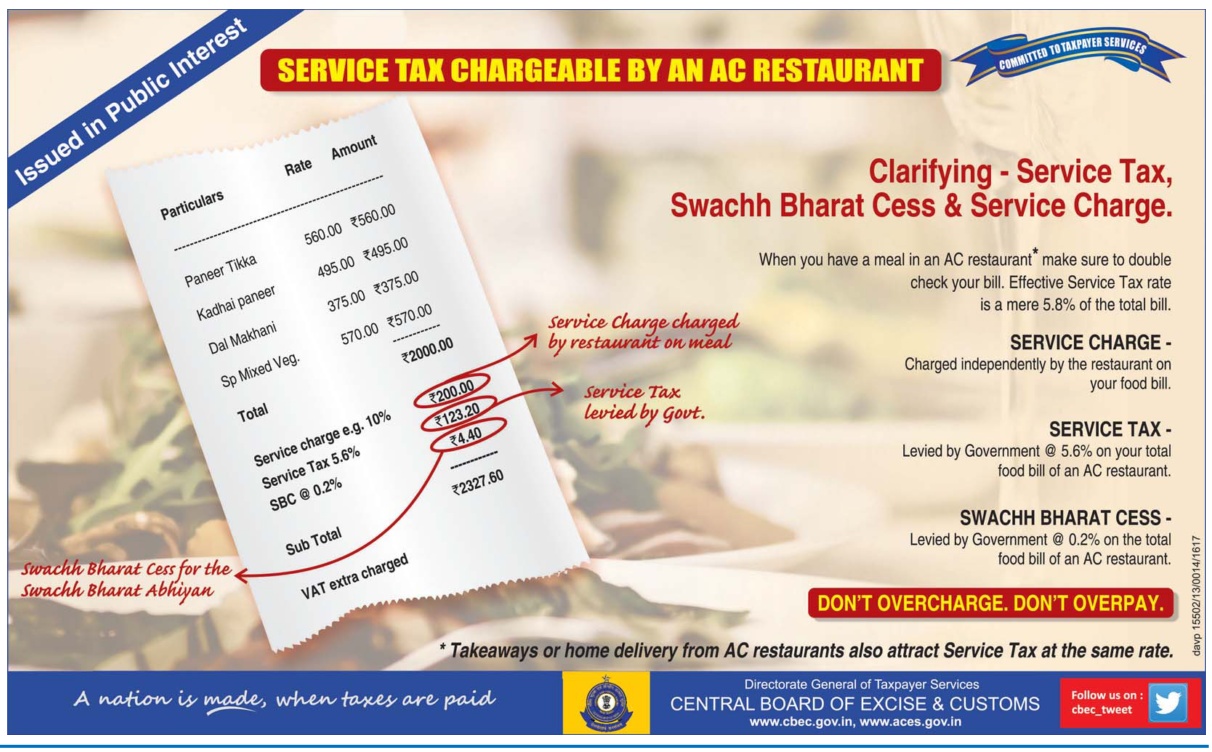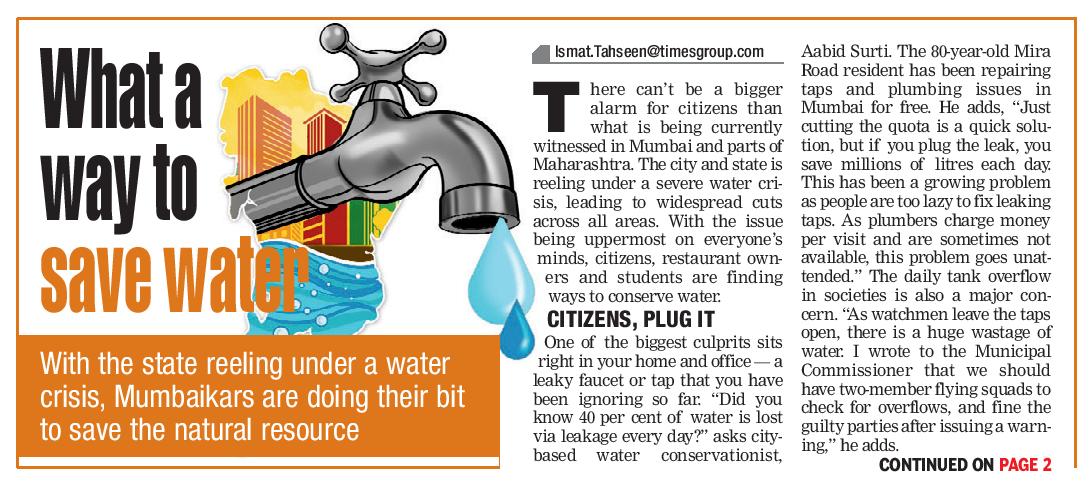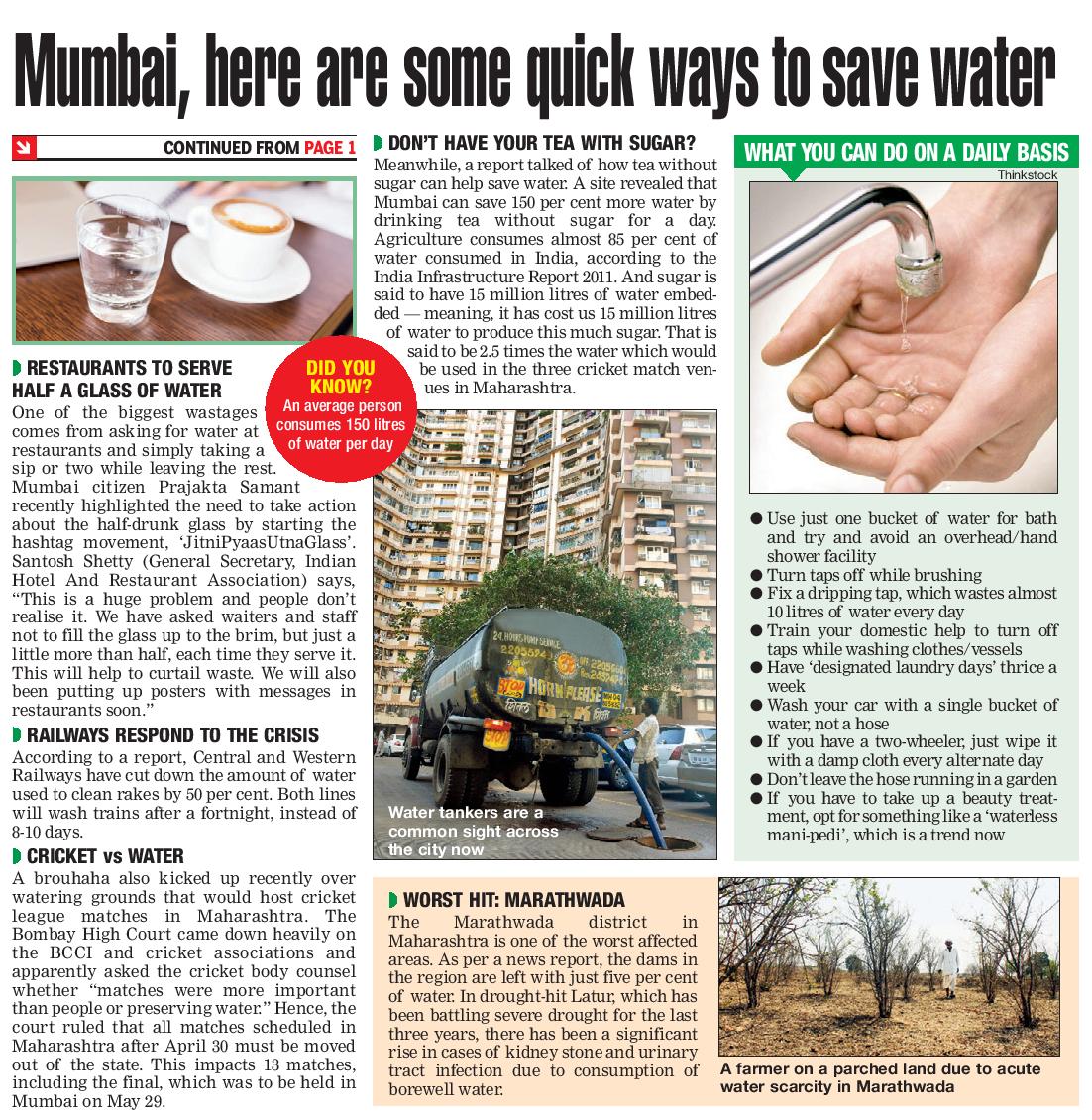 SOURCE: Bombay Times
Dear Members,
Beware of unknown elements who promise coin delivery, as they turn out to be cheats.
Santosh R. Shetty
Hon. Gen. Secretary
AHAR
Supreme Court order on Dance Bar
pronounced on 2.3.2016
---
Circular on Renewal of Excise Fees
---
Glimpses - Budget 2016 Highlights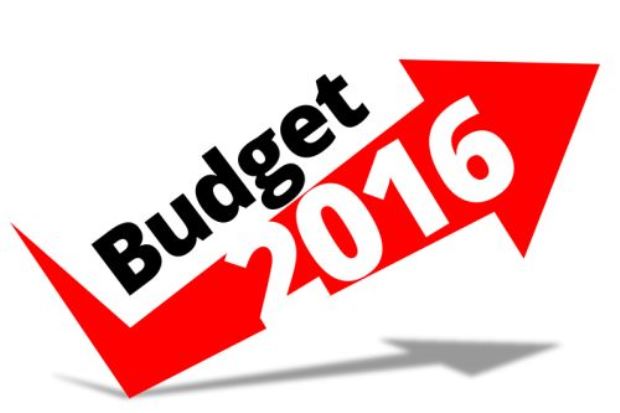 ---
Revised License Granting Procedures
Circular Dated 26.02.2016
---
Fire Safety Guidelines
Circular Dated 30.10.2015
---
AHAR delegates thank Hon'ble Mumbai Municipal Commissioner Shri Ajoy Mehta for taking positive action on 'Ease Of Doing Business'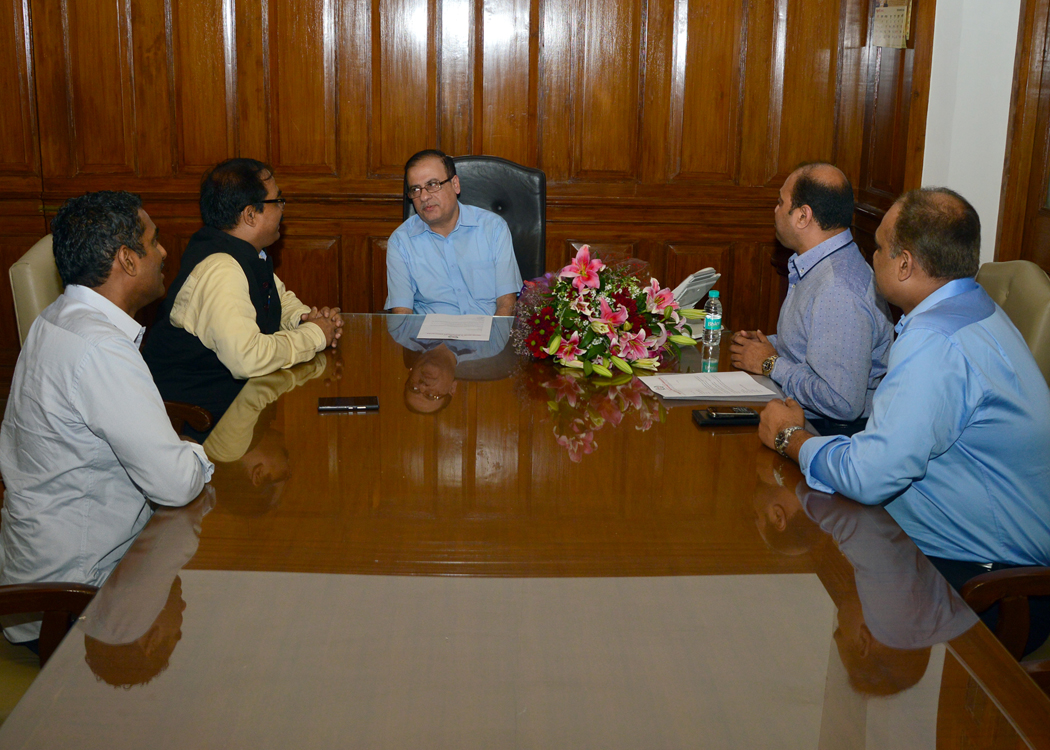 AHAR VP Shri Mahendra Karkera, AHAR MCGM Chairman Shri Niranjan Shetty, Mumbai Municipal Commissioner Shri Ajoy Mehta, AHAR President Shri Adarsh Shetty and AHAR Jt. Secretary Shri Vishwapal Shetty
AHAR (Indian Hotel and Restaurant Association) donates Rs. 20 Lakhs to Maharashtra Chief Minister's Relief Fund for 'Jalyukt Shivar Abhiyaan' (Drought Relief).
इंडियन हॉटेल आणि रेस्टॉरंट असोसिएशन (आहार) या संस्थेमार्फत 20 लाखाचे डिमांड ड्राफ्ट महाराष्ट्राचे मुख्यमंत्री मा.देंवेंद्र फडणवीस यांना जलयुक्त शिवारासाठी मुख्यमंत्री सहाय्यता निधी अंतर्गत सुपूर्द करण्यात आले.
सदर प्रसंगी आहारचे अध्यक्ष श्री.आदर्श शेट्टी, सरचिटणीस श्री.संतोष शेट्टी, चिटणीस विश्वपाल शेट्टी, कोषाध्यक्ष श्री.शशीधर शेट्टी तसेच भाजपा महाराष्ट्राचे प्रदेश सचिव श्री. संजय उपाध्याय व मुंबई भाजपाचे मुख्य प्रवक्ता व आहारचे श्री.निरंजन शेट्टी यांच्या हस्ते सुपूर्द करण्यात आले.
Remittance Of Dues Only Through Internet Banking From January 2016
All Members are hereby informed that the Central Government vide notification no GSR 360 (E) dated 5th May 2015 has made it mandatory for employers to pay statutory provident fund dues through Internet Banking.
Thereafter, employers who make payments of less than Rs. 1 lac per month were allowed to make payments through cheques upto December 2015.
It has now been made compulsory for all employers to make payments through Internet Banking only.
All are hereby directed to remit the PF dues through Internet Banking only.
Payment Of EPF Should Be Made Before 15th Of Every Month
The EPFO has issued EPF Circular No. WSU/9(1)2013/Settlement/35031 dt. 8 Jan., 2016, removing the grace period of 5 days for depositing PF and hence Feb., 2016 onwards the due date shall be 15th instead of 20th.
List of documents for Commercial PNG Connection (MGL) Category Customers
Notary/Self Attested Xerox Copies as applicable:
PAN Card and VAT TIN

BMC Shops & Establishment Certificate Food Licence,

Health Licence

Maharashtra Prevention of food adulteration License

Factory Licence,

Factory permit

Land Purchase Deed (If Owned) Agreement (If Leased/Rented)

Partnership deedPower of attorney

Articles of Association,

Memorandum of Association

Nursing home registration certificate (For Nursing homesMedical Council of India Registration numberTrade License

Fire Officer's Permission

NOC from society/Landlord

Last purchased LPG 19kg cylinder bill
On receipt of the request for connection, MGL will issue a docket no and carry out a feasibility report to see whether the connection is technically possible for them. If the report states it's viable, then they register the customer and charge registration and documentation fees. I paid 5000 5 years ago. I don't know what it is now. Only after the MCGM permits them to dig the road and lay the pipeline you are allowed to carry out downstream piping (internal connection from the meter to your gas range).You will need a fresh fire NOC from the CFO. This entire process has taken them 5 years ++ in my case. It can be done in weeks too if you're lucky.
Beautify your Surroundings, Road Divider, Traffic Islands
For long have we put up with the defacement and continued deterioration of our public spaces. We as law abiding business people in this city of Mumbai, have now been given a chance to safeguard these public spaces and at the same time give them a face-lift.
Hotels and Restaurants in K East ward have been given an opportunity to adopt open public places for beautification purposes, and to advertise their brand for a period of 3 years. More than 70 Hotels and Restaurants have signed up for this novel project. The Assistant Municipal Commissioner, Shri Devendra Jain and the MOH Dr Bhupendra Patil have arranged a workshop on the 15th Of December 2015 at 11 AM in the K East ward to demonstrate the various mediums which can be used to beautify the spaces. All the interested members can participate in this workshop.
---
---
---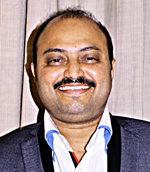 AHAR President Shri Adarsh Shetty on BBC World News - India Business Report
Hooch Tragedy.
Members are requested to watch the same.
AHAR
---
The CBEC has issued Circular no. 183/04/2015 under Service Tax for clarification on abatements provided to restaurants under Rule 2C of Determination of Value Rules.
As confirmed earlier, there are no changes in the abatements and hence, the rate applicable shall be 40% of 14% = 5.6%.
The same method shall apply to outdoor catering and works contract services. Other services as abated in Notification 26/2012 shall also follow the same methodology for calculating abated value. The effective rates applicable after abatement are attached herewith for ready perusal.
Click Here For The Entire List Of Abatements
---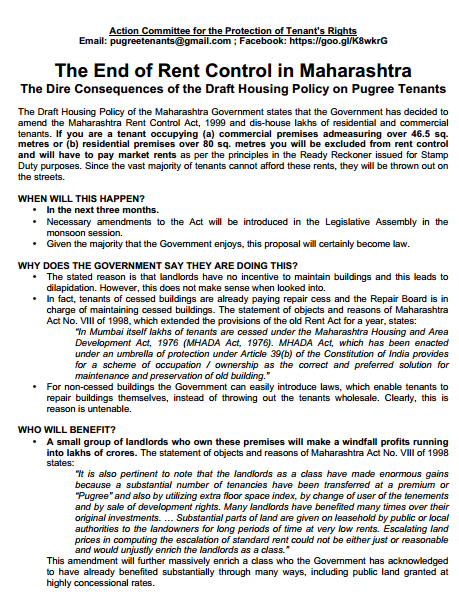 Click here for Draft Policy - Amendment of Maharashtra Rent Control Act 1993
Click here for more information
---
The Date to obtain Licences/Registration under the Food Safety and Standards[ Licensing & Registration of Food business] Regulation 2011 is extended up to 4th August 2015.

Revised DA circular with effect from 1.1.2015 to 30.6.2015

The Government's appeal against an earlier single bench Judgement on Service Tax favoring hoteliers dismissed by Div. bench of the Kerala High Court.

Kerala HC Order on Service Tax Appeal (WA 1125 of 2013) order dated 21/10/2014

Kerala HC Order on Service Tax Appeal (WA 1207 of 2013) order dated 21/10/2014
---