Welcome To Indian Hotel And Restaurant Association (AHAR)
---
MHADA's suggestions/proposal/ recommendations to MCGM on Draft Development Control Regulations 2034
These rules will be detrimental to the property owners of Tenants of Cessed Buildings, Ownership Societies or Leased property.
Please go through the entire proposal minutely and understand its implications.
Please be prepared for a Protest and Mass Movement against these draconian proposal and force MHADA and the govt. to withdraw these suggestions.
Communication from The Central Board of Excise & Customs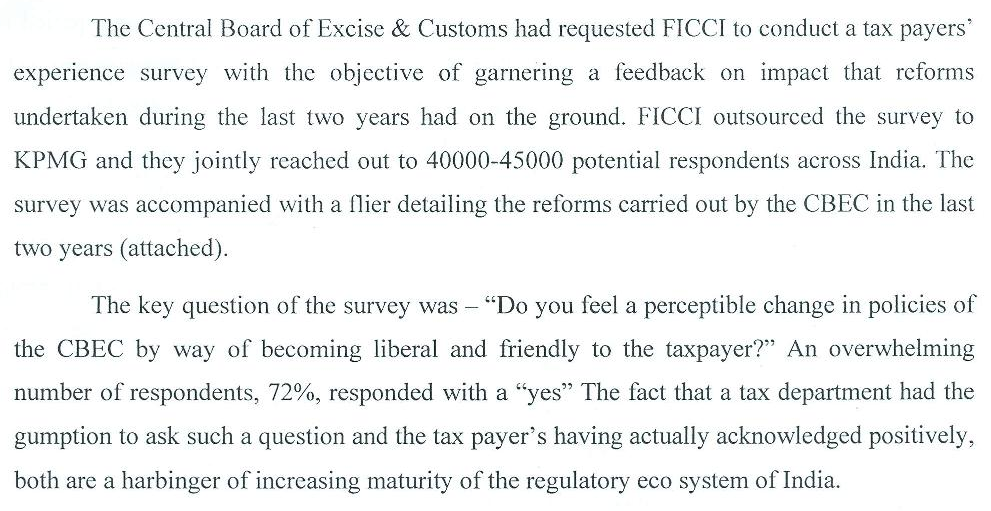 For More Information, CLICK HERE!
Annual Medical Check-up for employees registered under ESIC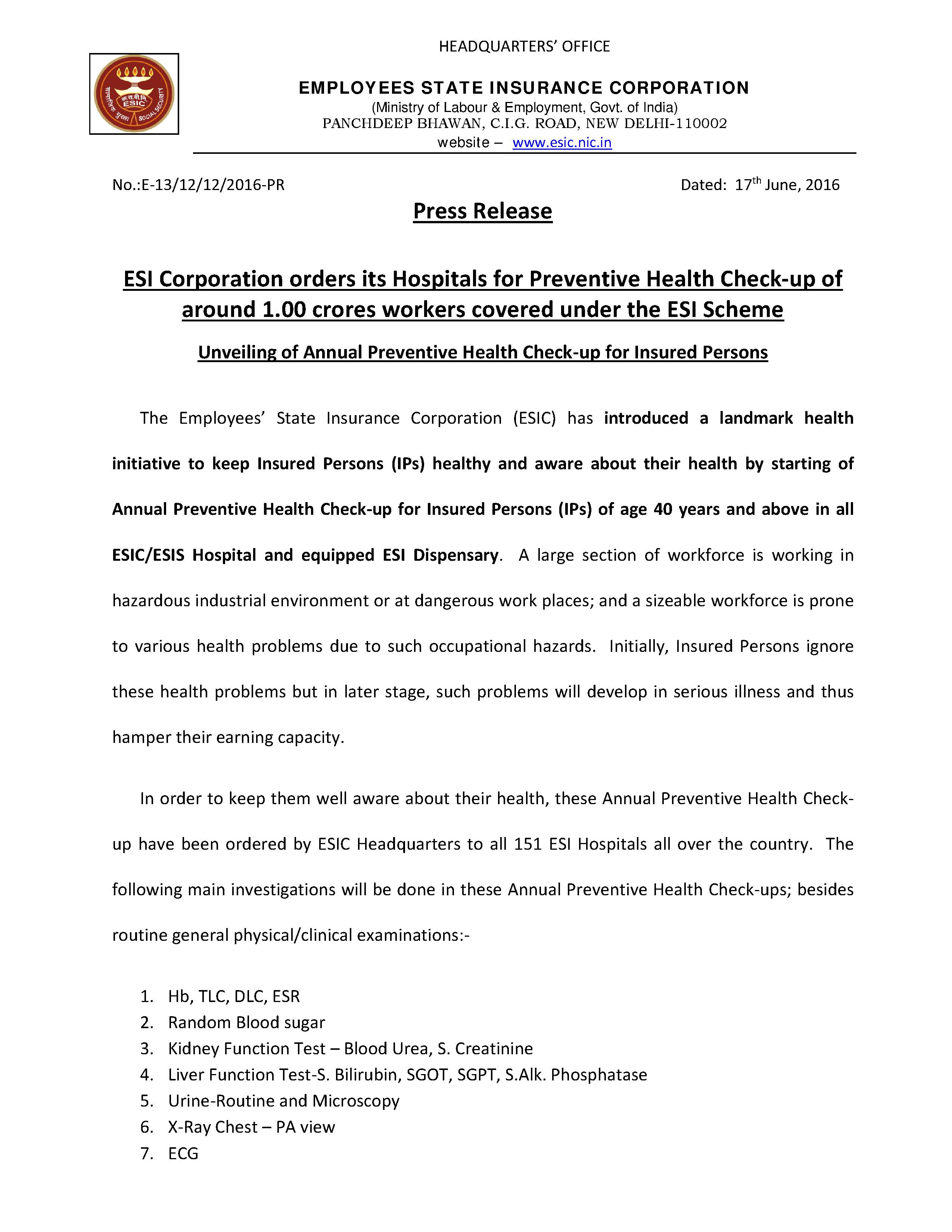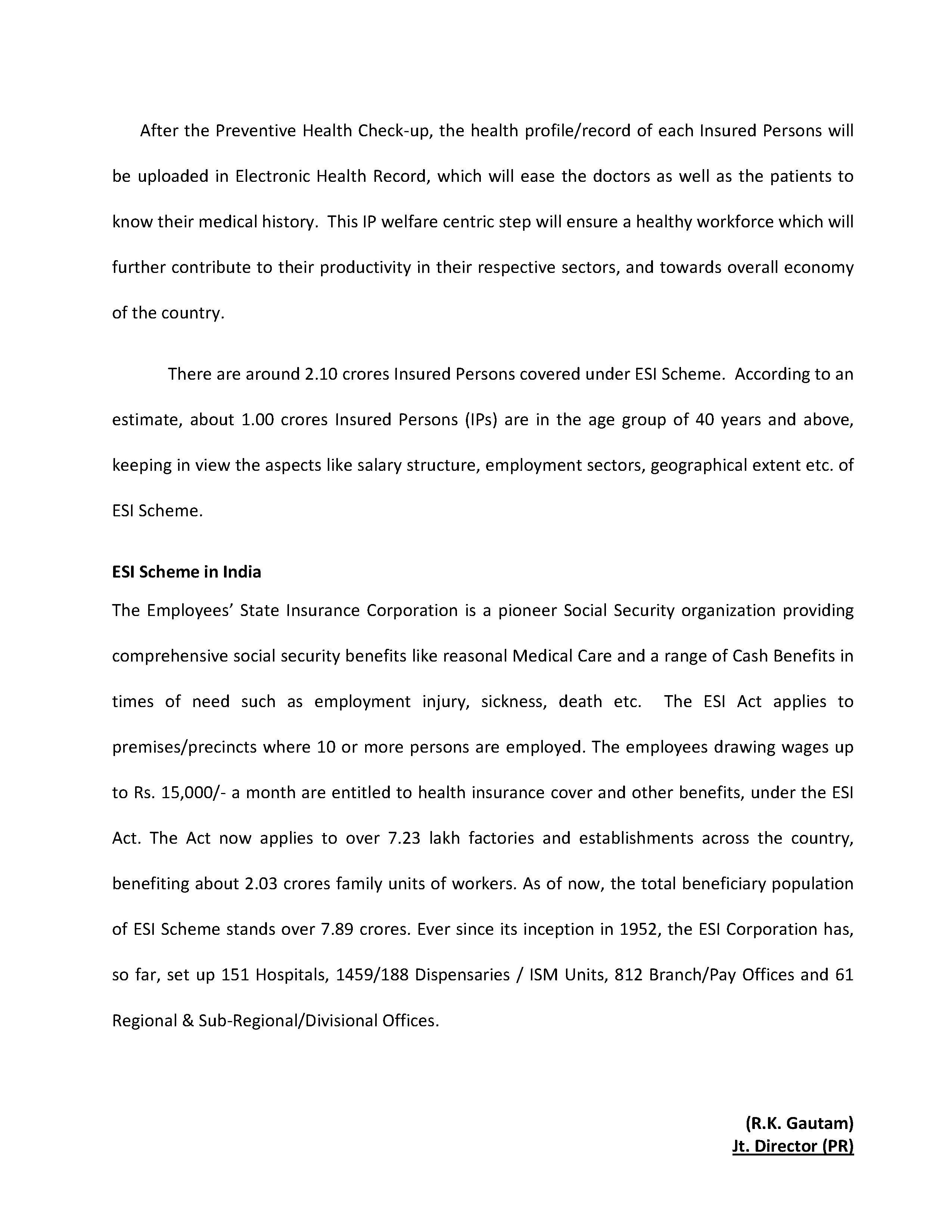 ---
Revised License Granting Procedures
Circular Dated 26.02.2016
---
Fire Safety Guidelines
Circular Dated 30.10.2015
---
Remittance Of Dues Only Through Internet Banking From January 2016
All Members are hereby informed that the Central Government vide notification no GSR 360 (E) dated 5th May 2015 has made it mandatory for employers to pay statutory provident fund dues through Internet Banking.
Thereafter, employers who make payments of less than Rs. 1 lac per month were allowed to make payments through cheques upto December 2015.
It has now been made compulsory for all employers to make payments through Internet Banking only.
All are hereby directed to remit the PF dues through Internet Banking only.
Payment Of EPF Should Be Made Before 15th Of Every Month
The EPFO has issued EPF Circular No. WSU/9(1)2013/Settlement/35031 dt. 8 Jan., 2016, removing the grace period of 5 days for depositing PF and hence Feb., 2016 onwards the due date shall be 15th instead of 20th.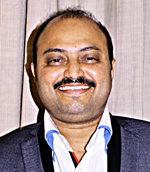 AHAR President Shri Adarsh Shetty on BBC World News - India Business Report
Hooch Tragedy.
Members are requested to watch the same.
AHAR
---